Art
"Art is something that makes you breathe with a different kind of happiness."
- Anni Albers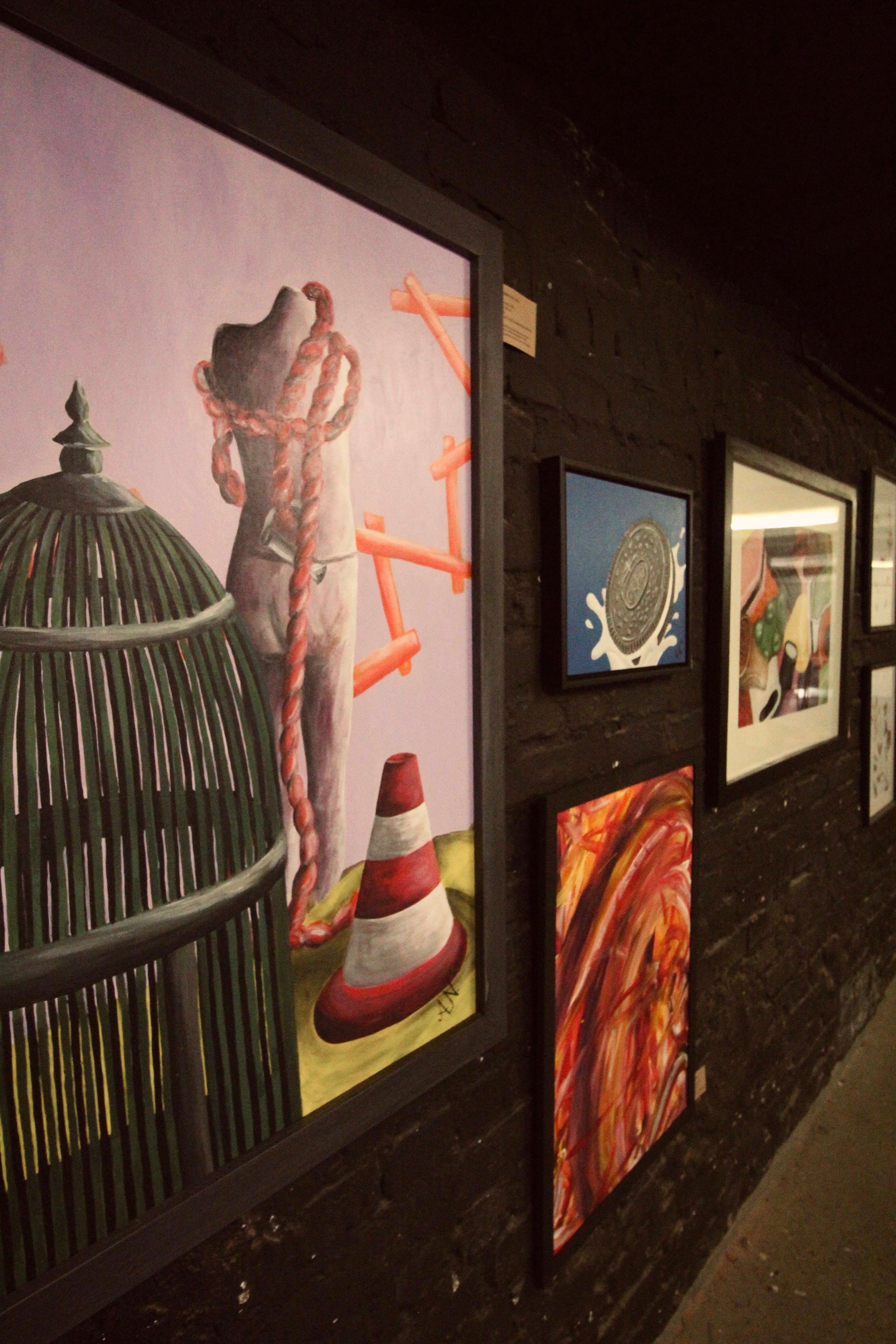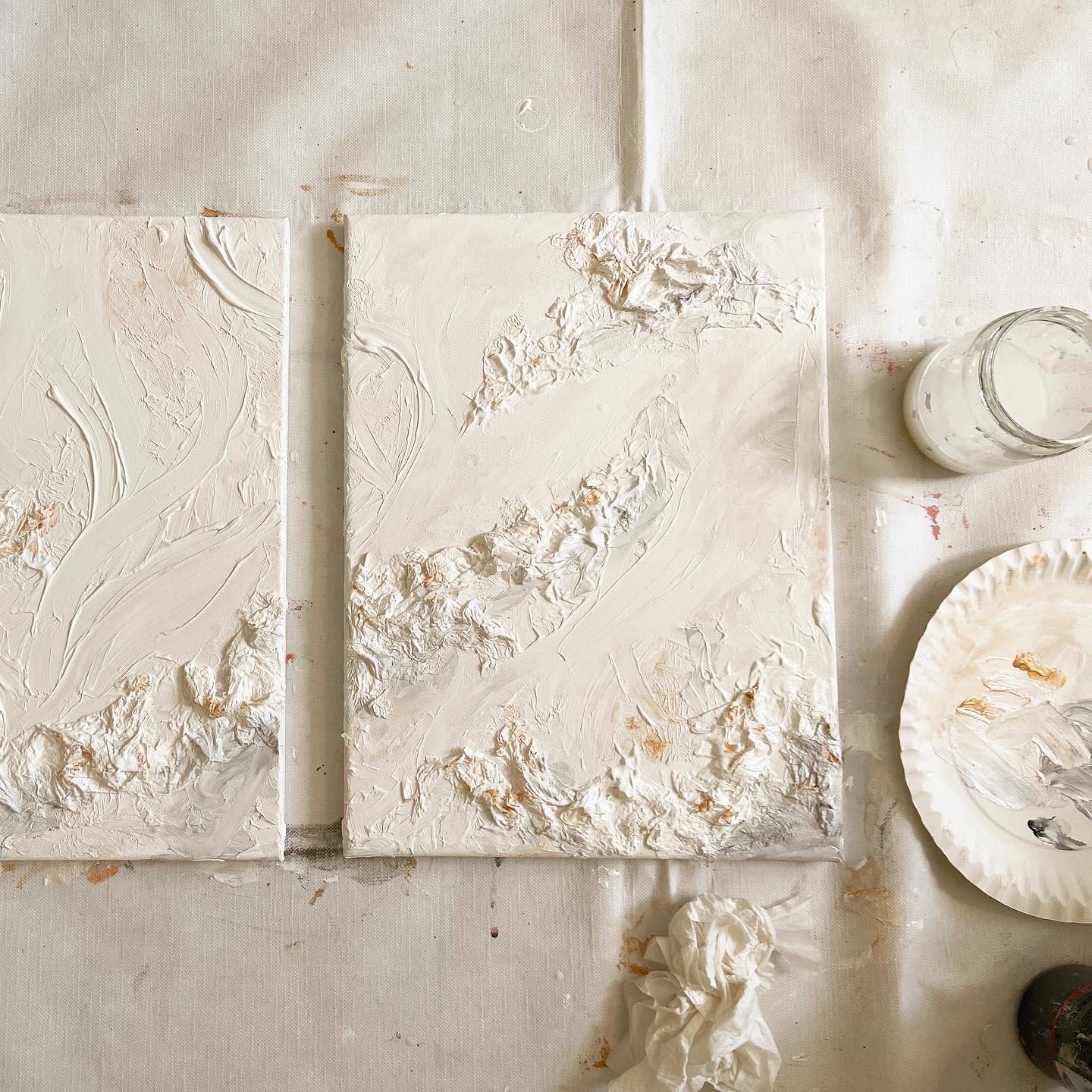 The artworks of Anna Noll show a range of different techniques and different facets of her artistic creativity. The young artist works mainly with acrylic paints, integrates unusual materials in her works or creates humorous collages. Different approaches from experimental, abstract and intuitive design to elaborate, constructed compositions can be seen. She is fascinated by new forms of expression, techniques and combinations of materials. Anna Noll's lively, energetic and creative nature is reflected in her artwork. Her sources of inspiration are mainly nature, materials, her environment and emotions.


Die Kunstwerke von Anna Noll zeigen eine Bandbreite unterschiedlicher Techniken und verschiedene Facetten ihres künstlerischen Schaffens. Die junge Künstlerin arbeitet überwiegend mit Acrylfarben, integriert ungewöhnliche Materialien in ihre Werke oder gestaltet humorvolle Collagen. Es zeigen sich unterschiedliche Herangehensweisen vom experimentellen, abstrakten und intuitiven Gestalten bis hin zu aufwendigen, konstruierten Kompositionen. Sie ist fasziniert von neuen Ausdrucksformen, Techniken und Materialkombinationen. Die lebensfrohe, energievolle und kreative Art von Anna Noll spiegelt sich in ihren Kunstwerken wider. Ihre Inspirationsquellen sind vor allem die Natur, Materialien, ihr Umfeld und Emotionen.
How can you buy A work of Art?
how can i commission a custom artwork?
Many of the artworks are offered for sale. If you are interested in a work or individual commissioned work, please contact via email.

Viele der Kunstwerke stehen zum Verkauf an. Bei Interesse an einem Werk oder an einer individuellen Auftragsarbeit, melden Sie sich gerne per Email.
Commissioned Works - Auftragsarbeiten
Wall paintings
Chapel, Gappenach 2019
Ferienwohnung am Birkenberg, Gappenach 2021
Ferienwohnung am Birkenberg, Gappenach 2020
Content from Instagram post can't be displayed due to your current cookie settings. To show this content, please click "Consent & Show" to confirm that necessary data will be transferred to Instagram post to enable this service. Further information can be found in our Privacy Policy. Changed your mind? You can revoke your consent at any time via your cookie settings.
Consent & Show