Anna Noll wurde 1995 in Koblenz geboren und ist auf dem Maifeld aufgewachsen. Schon in ihrer Kindheit entwickelte sich ihre Leidenschaft für handwerkliche Tätigkeiten. Ihre künstlerische Begabung wurde während der Schulzeit von 2011 bis 2015 am Landeskunstgymnasium in Alzey gefördert. Dort probierte sie sich in verschiedenen Kunstrichtungen aus und präsentierte ihre Werke schon früh der Öffentlichkeit in Ausstellungen.
Während ihres Bachelorstudiums von 2015 bis 2019 an der Hochschule Reutlingen im Bereich Textil- und Materialdesign konnte sie ihre experimentelle Herangehensweise und ihre Faszination für die Verarbeitung verschiedenster Materialien vertiefen. Während ihres Masterstudiums in Exhibition Design an der Hochschule Düsseldorf von 2019 bis 2022 und ihres Auslandssemester an der National Academy of Arts in Oslo im Jahr 2021 beschäftigte sie sich mit zukunfts- und gesellschaftsrelevanten Themen und konnte ihren gestalterischen Horizont erweitern.
Heute kann Anna Noll ihre Kreativität im Beruf ausleben und gibt ihre erlernten Kenntnisse in handwerklichen Workshops weiter. Sie bietet als City Lead and Experience Developer für ArtNight künstlerische Events in Köln an und leitet als Dozentin Projektwochen unter anderem am Landeskunstgymnasium in Alzey.
Über die Jahre hat sie zahlreiche Kunstwerke als Auftragsarbeiten gestaltet und freut sich auf weitere kreative Projekte in der Zukunft.
PORTFOLIO
have an insight into my projects and experiences in the field of design and art from the last few years.
My creative Way & Development
Being open for creativity changed my life. My curiosity and open-mindedness brought me to a completely new way of living and thinking. I start projects with an artistic, experimental and intuitive approach. The practical experiences are important in my multi-disciplinary work, where craft meets design. For the visual communication of my ideas and concepts, I use a range of tools from sketches and photography to material samples, prototypes, and renderings.
The work and projects had a basis in aesthetics and are now in a state with a focus more on meaningfulness, sustainability, and future relevance. My current expertise includes textile work, transportation interior and surface design, exhibition design, and artistic pedagogical work.
My inner drive for projects with value and social impact is constantly growing. It expresses itself in exhibition design projects that create reflection and awareness, human interaction and participation. I feel the urge to enable people to explore materials, tactility, and creative techniques, to develop their creative potential as well as to sensitise sensory perceptions in my handicraft workshops.
EXPERIENCES & ACHIEVEMENTS
2023
Art Exhibition "NATURAL WINE & ART by IRDK x COMPLEKS", Cologne
2022/23
City Lead & Experience Developer at Realtainment GmbH (ArtNight), Cologne

Art exhibition at 1000freund Gallery/Art festival, Cologne
Master thesis and exhibition "Through each other - How art and dementia connect"
2021
Freelance ArtNight Artist in Koblenz


Project week/workshop "Experimental design process" at Landeskunstgymnasium Alzey

Collaboration project between KHiO, Intercultural Museum Oslo and CoFutures
"Future of love - The next generation"
2020
Exhibition "Pull to refresh - Können wir Zukunft?"
HSD Düsseldorf


Creative workshops with children
and patients at LVR-Klinikum Düsseldorf
2019
Art exhibition "Matinee im Saal"
at historic hall Mertloch


Final design exhibition "RIBBON STRUCTURES"
at Kunstverein Reutlingen

Start of the Master Study Exhibition Design at Hochschule Düsseldorf (HSD)
2018/19
Bachelor thesis - Woven Leather Project
Tuchfabrik Willy Schmitz, Mönchengladbach
2018
2nd place Cover & Layout Design Contest (Cusanuswerk)
2017/18
Internship and Study Project
at Mazda Motor Europe GmbH (MRE), Oberursel
Department: Color & Material Design
2017
Scholarship: e-fellows.net (2017-2022)


Internship Acrysign,
Plastics technology and Interior Design, Tirschenreuth
2015
Start of the Bachelor Study in Textile, Material and Surface Design at Hochschule Reutlingen


Scholarship: Cusanuswerk (2015-2022)

Art exhibitions of own paintings and drawings, Mertloch and Gappenach


2nd place art award 2015 (Burgfestspiele Mayen)
"Alles Theater oder was?"
2014
Internship LUMAS Art Gallery,
Assistant for exhibition design and sales, Munich
2011
Internship Visual Design and Decoration,
Galeria Kaufhof, Koblenz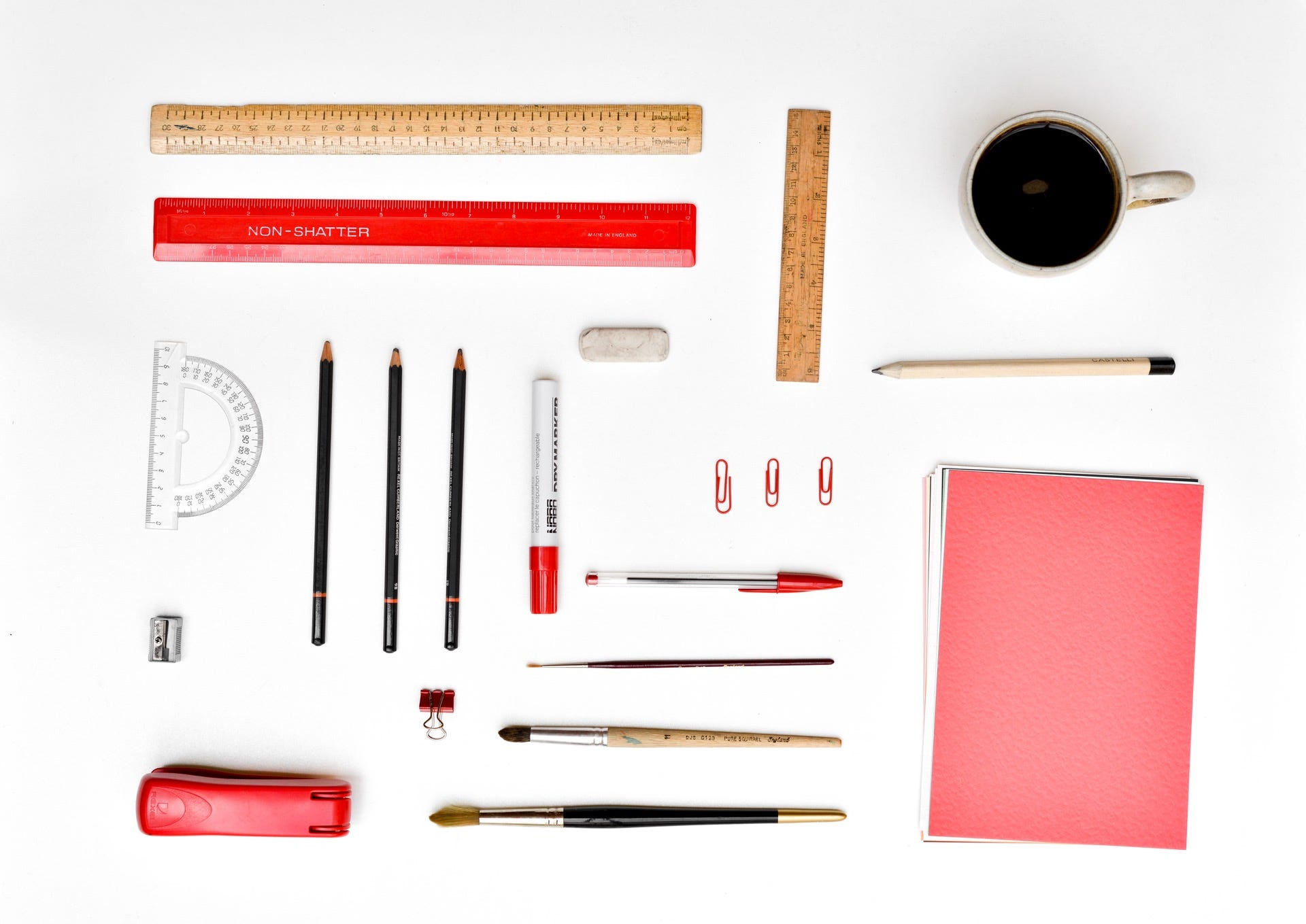 My work and creative process
Content from Instagram post can't be displayed due to your current cookie settings. To show this content, please click "Consent & Show" to confirm that necessary data will be transferred to Instagram post to enable this service. Further information can be found in our Privacy Policy. Changed your mind? You can revoke your consent at any time via your cookie settings.
Consent & Show